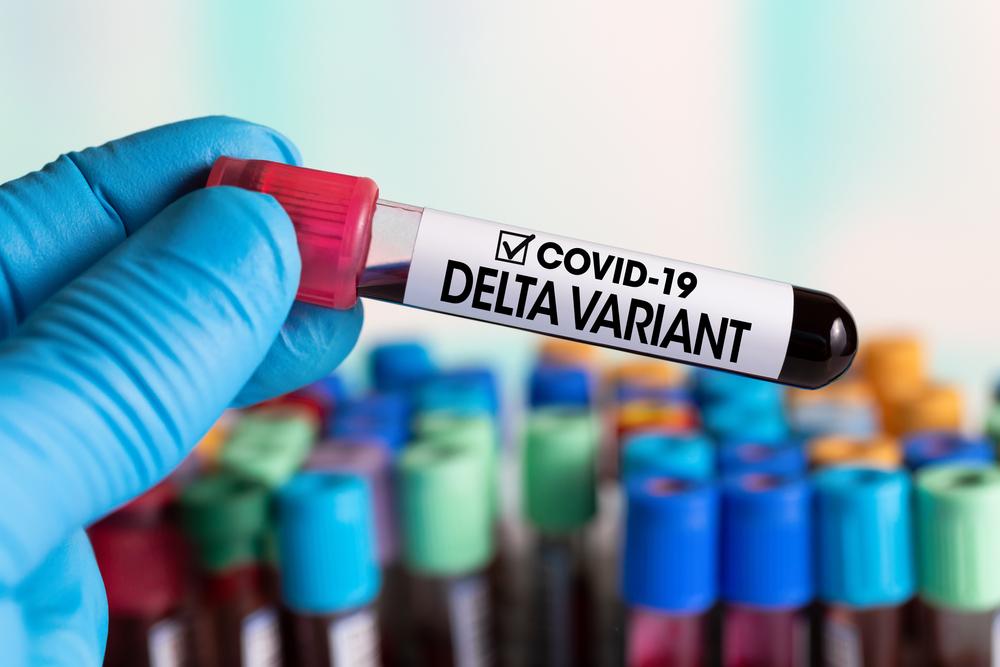 The Delta and Delta Plus variants of coronavirus have been wreaking havoc in the UK and across the world, with increased transmissibility and resistance to some vaccines, drugs, and therapies.
What is the Delta variant?
The Delta variant, also known as B.1.617.2, can spread more easily than previous variants. Public health experts estimate that the average person who gets infected with Delta spreads it to three or four other people, as compared with one or two other people through the original coronavirus strain. The Delta variant may also be able to escape protection from vaccines and some COVID-19 treatments, though studies are still ongoing.
What is the Delta Plus?
Delta Plus refers to a sub-strain of Delta that has a mutation that makes it particularly transmissible between individuals. The Delta Plus variant of COVID-19 was first identified in the U.K., though it is thought to have originated in India.
There are actually several sub-variants of Delta, however, the Delta Plus variant of COVID-19 has become the predominant strain of the coronavirus around the world several months ago.
Is the Delta Plus variant dangerous? Studies in the UK have shown that the Delta Plus variant is not significantly more dangerous than Delta.
A recent study found that a combination of the Oxford/Astra Zeneca and Pfizer/BioNTech vaccines provide particularly robust protection against both Delta and Delta Plus. A separate study found that India's Covaxin vaccine is effective against Delta Plus, much as it is against Delta.
The primary difference between the Delta variants and previous strains are:
It spreads more easily from person to person.
These symptoms are less severe, resulting in fewer hospitalizations and deaths.
It is more resilient to vaccines, many of which are not working with this variant.
What are the symptoms of the Delta and Delta Plus variants?
At present, there is nothing to suggest that the Delta or Delta Plus variant symptoms differ from other coronavirus strains. The symptoms seem to be similar to those seen with the original coronavirus strain and other variants, including a persistent cough, headache, fever, and sore throat. At the same time, COVID-19 patients in the U.K. have reported that some symptoms are slightly different for Delta. Cough and loss of smell seem to be less common.
If you think you have been exposed to the virus, consider getting a PCR test, Covid antigen test, Fit to Fly COVID test (if traveling soon), or rapid antigen test at Anna Pharmacy in London. Contact our trusted pharmacists to answer any of your questions about COVID or any other healthcare concerns.