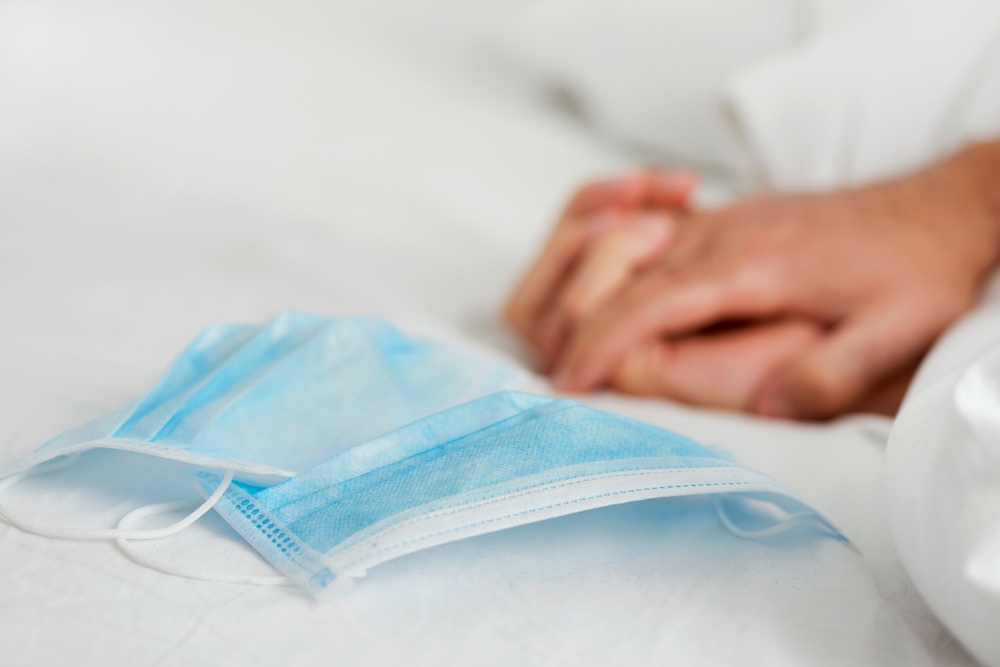 What does sexual health look like during the time of COVD-19? How do we take care of sexual health and our partners and still benefit from the positive, healthy effects of intimacy and pleasure? Understanding the ways to reduce risk along with strategies for open and honest communication regarding risks are key to maintaining personal sexual well-being during Covid.
It's very important to keep your sexual health in check during COVID-19 because you want to keep yourself and your sexual partners healthy. This means making responsible (not impulsive) decisions, and keeping your wants and desires in check so you can safeguard your sexual and overall health.
If you have questions about sexual wellness, it is a good idea to visit a sexual health checkup center for a consultation or for a sexual health checkup if you have concerns.
Who can I safely have close contact and sexual activity with?
Sexual activity with a loved one can be an important key to our overall health and well-being and there are steps we can take to minimize our risk.
With that in mind, consider using some or all of these risk reduction strategies for Covid-19 prevention:
Have sex with just one partner who you live with or otherwise limit your number of sexual partners as well as the number of people you come in close physical contact with.
Before physically meeting with a potential partner for the first time, arrange to meet for a "first date" virtually via Facetime or another online platform. If you don't hit it off, don't meet up in person. If you do, use the opportunity to plan a safe place to meet up in person.
Ask partners about their social distancing, risk tolerance, and face-covering practices — how are they limiting exposure in other situations they are in?
Contact Anna Pharmacy to make an appointment for a sexual health checkup in Carshalton. Knowing that you're healthy is the best way to protect others from COVID-19 and sexually related diseases. If you want to get tested for Covid, make an online appointment with Anna Pharmacy for a PCR Test in Sutton. If you are not near any of our Anna Pharmacy locations within London and need a Covid test, search the internet for "Covid Testing Near Me" to find a testing location near you.