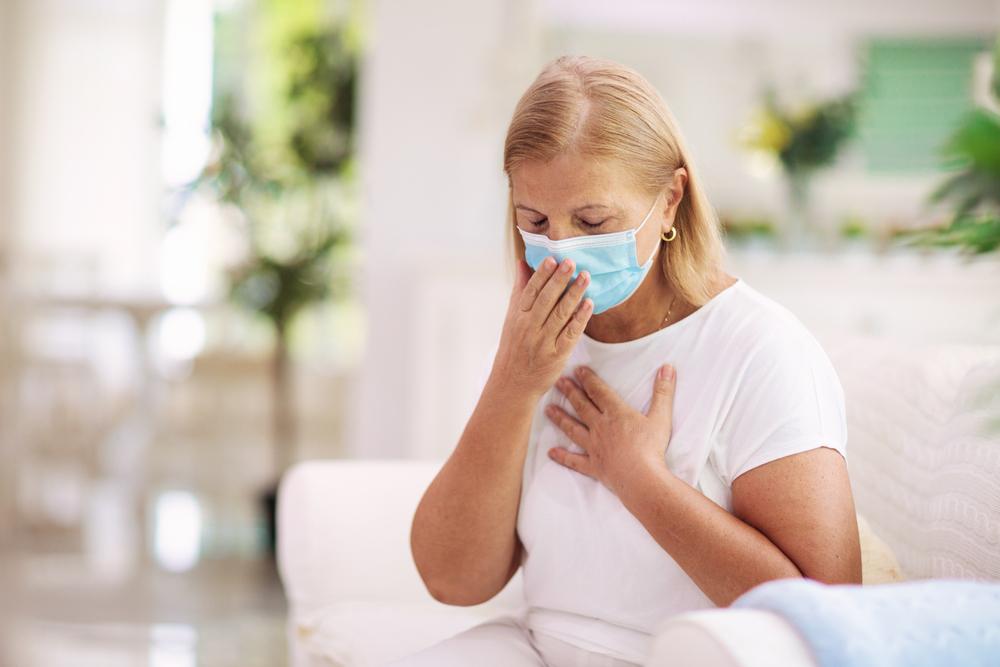 Whether or not you are Covid vaccinated, the 3rd wave of COVID in the UK still needs to be taken very seriously. By following all preventive measures and maintaining proper pandemic behavior, we can battle the symptoms of the 3rd wave of COVID-19 and post-Covid symptoms.
To learn more about the signs and symptoms of the Covid-19 3rd wave, read more.
What are the symptoms of COVID -19 3rd Wave?
The new variant of COVID-19 has similar symptoms to past strains that include fever, respiratory trouble, shortness of breath, frequent cough, headaches, runny nose, loss of smell, sore throat, sneezing, and other flu symptoms.
The new COVID-19 3rd wave symptoms are even showing up in fully vaccinated people. However, hospitalizations are less than in previous waves because the illness does not seem to be as severe.
How To Prepare Yourself for Symptoms of the COVID 19 3rd Wave
As the COVID-19 3rd wave in the UK sweeps the nation, following COVID precautions to ensure the safety of yourself and those around you is a must. Stay safe from Covid during the 3rd Wave by following these guidelines:
Maintain Proper Hygiene
It is imperative to wash your hands thoroughly when you touch foreign objects and before you touch your face or eat food. Also, always carry hand sanitizer.
Do Not Touch Your Face
By touching your face or mask frequently, you can spread infection from your hands to your eyes, nose, and mouth while simultaneously compromising the effectiveness of your mask.
Stay At Home
Staying at home and minimizing contact with other people is the simplest way to avoid contracting the new symptoms of COVID-19. Try and do most of your work from home, socialize online, and avoid unnecessary trips to the market.
Strengthen Your Respiratory Health
Activities such as yoga and meditation can help improve your lung health. Also, avoid smoking. This will especially help with post-Covid complications.
Diet
Maintain a healthy diet to give your body all the strength it needs. Take the Covid
Vaccination
It is absolutely essential that you get Covid vaccination with both doses of COVID-19 vaccine to boost your immunity and reduce your chances of a severe illness.
If you think you have been exposed to the virus, consider getting a PCR test, Covid antigen test, or fit-to-fly covid test (if traveling soon) at Anna Pharmacy in London.