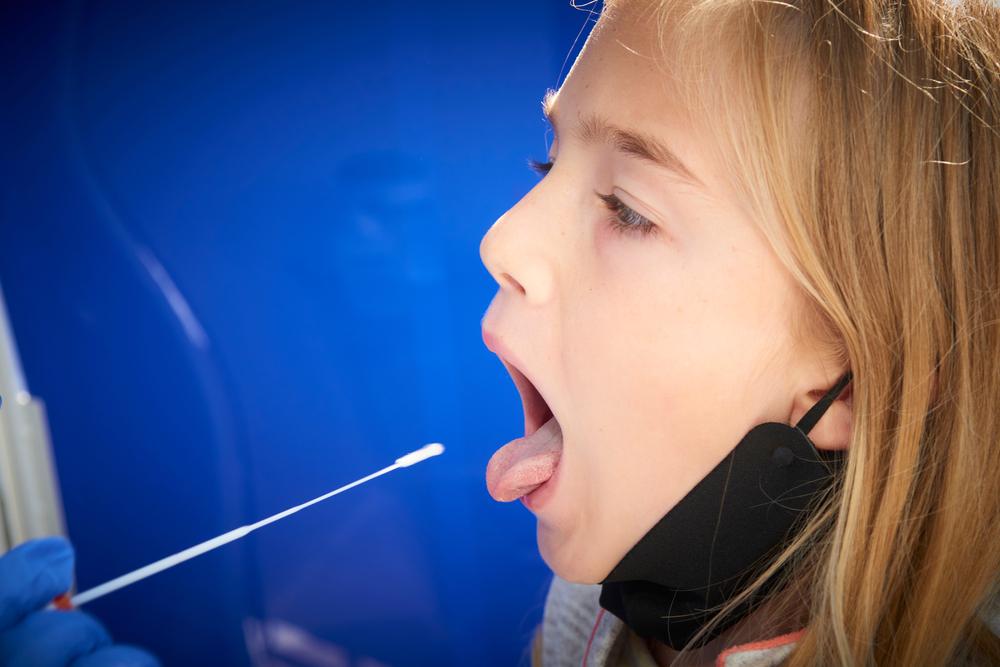 Not all Private Coronavirus Testing providers offer the same testing services. Before you look for a private provider, you'll need to identify what testing service you need and confirm they offer what you need.
Since the onset of COVID-19, there has been a huge influx of private providers for testing throughout the UK. Since cases have reduced dramatically, testing providers have had time to get more organized and specifically list what they offer in a more transparent way, making it easier for individuals to choose the private testing provider that offers the services they need.
What's New in Private Coronavirus Testing?
Up-to-date lists of private testing providers are published on GOV.UK. The list includes information about private providers who have had their self-declaration against the government's minimum standards successfully assessed and accepted. The list is updated daily Monday to Friday.
There is no separate list for providers offering pre-departure travel tests (fit to fly).
The Government in the UK is stepping up to protect consumers by monitoring issues raised by the public and data submitted by the provider. If they become aware that a provider is not meeting the required minimum standards, or that their activities may be putting public safety at risk, the provider may be removed their listing from GOV.UK. 
How to choose a provider
Consumers can find providers on the GOV.UK list which has self-declared against the government's minimum standards.
Things you'll want to consider when choosing a private testing provider include:
the total cost of the testing service
where and how you want to take the test – for example, a self-swab at home, or in-person at a test site
how long you'll have to wait to get the test (if mailed) and test results
what the provider's refunds policy is in case your plans change
Pre-departure travel tests ('fit to fly')
If you need proof of a negative COVID-19 PCR Test before traveling abroad, you can use an approved private provider. Private providers offering fit to fly tests must meet the government's minimum standards for general population testing services in order to legally provide the services.
Get your fit to fly certificate in Hackbridge at Anna Pharmacy. You can book an appointment online for Anna Pharmacy to get your COVID-19 PCR Test in Hackbridge.
For a COVID-19 PCR Test in Carshalton, contact Anna Pharmacy. They provide convenient and safe Rapid Antigen COVID-19 tests as well as the RT-PCR test.